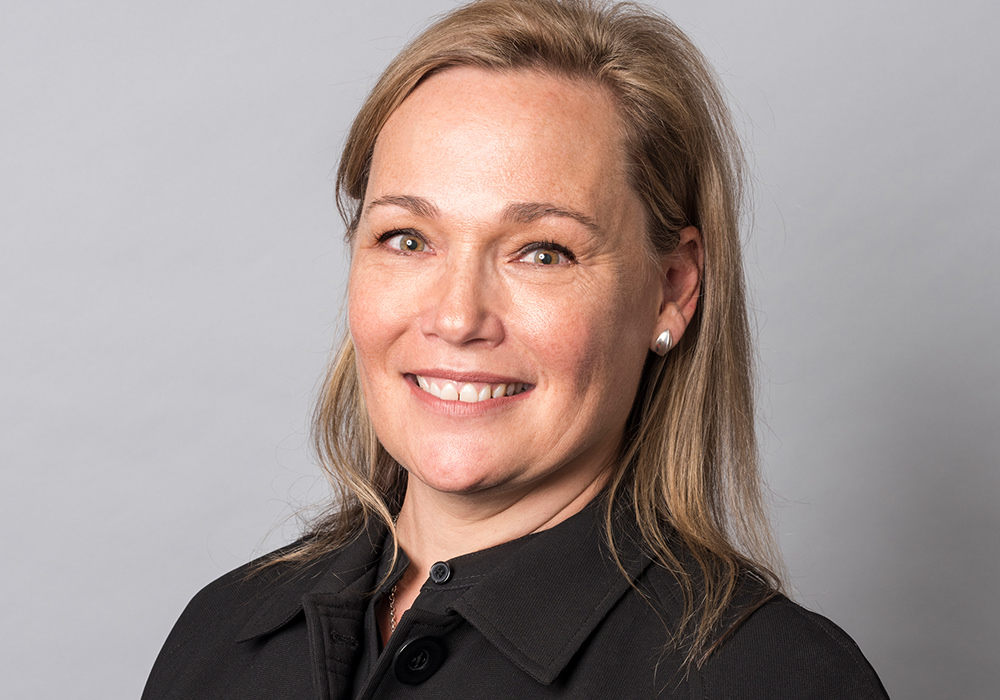 Principal | Seniors Living + Communities Sector Leader
As BLP's National Seniors Living Sector Leader, Emily actively seeks to redefine the paradigm of seniors living environments.
Her continual research into common trends of aged care and social housing locally and abroad informs innovative and thoughtful design solutions.
Emily has participated seminars and talks with some of the world's most respected thought leaders in seniors housing and continuum of care for the ageing.
She has extensive experience in the preparation of urban design and masterplanning strategies, through to design development and delivery across an array of project sectors and typologies.
It's about creating vibrant and engaging environments that complement and enhance people's lives, with a focus on sustaining wellness at every stage.
As an advisor to the National Ageing Research Institute, Emily's wealth of expertise contributes greatly to real lives, to improve outcomes for older people and those who care for them.
Professional Affiliations Australian Institute of Architects Architects Registration Board VIC The National Association of Women in Construction (Australia) National Ageing Research Institute Committee
Connect with Emily
LinkedIn
Email