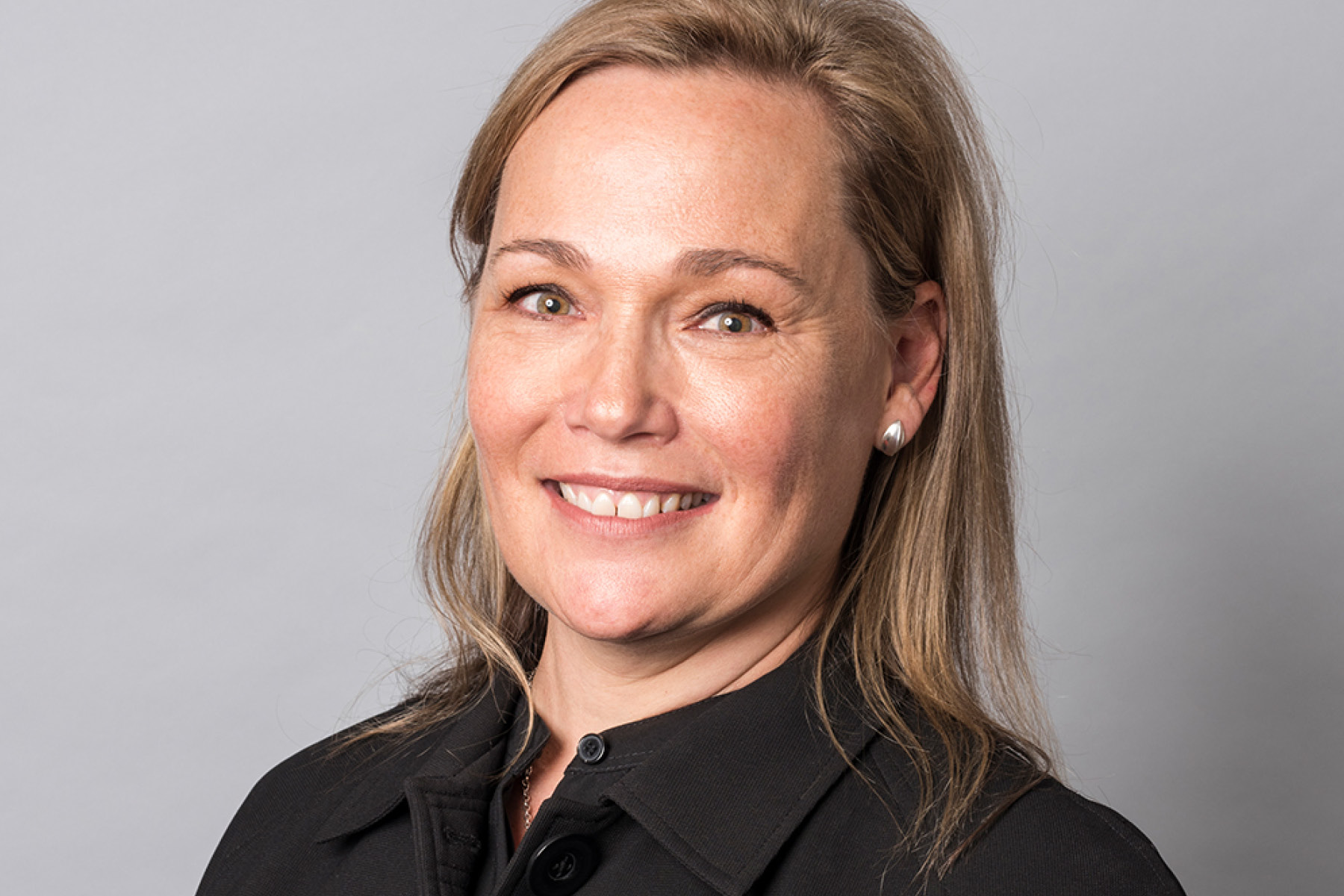 Principal | Seniors Living + Communities Sector Leader
Dedicated to thoughtful, intentional architecture, Emily is committed to deepening expertise across the team in the seniors living and communities' sector. Complementary to her specialist sector experience is Emily's ability to leverage her knowledge and transferable expertise in adjacent sectors, including health, education, and mixed-use including multi-residential.
Emily is a problem solver who takes a human-centred, research-based approach. Whether the project entails master planning, urban design, or interior architecture's finer details, Emily can understand and interpret project requirements and translate them into a thorough brief and design outcome that exceeds client expectations.
She has participated in international study tours, held advisory roles with industry bodies, and has delivered award-winning projects. She has applied her people-first design approach to ensure that the spaces and environments she creates are welcoming, accessible, and culturally appropriate.
Emily creates vibrant and engaging environments that complement and enhance people's lives, focusing on sustaining wellbeing at every stage.
Professional Affiliations Australian Institute of Architects Architects Registration Board VIC The National Association of Women in Construction (Australia) National Ageing Research Institute Committee
Connect with Emily
LinkedIn
Email