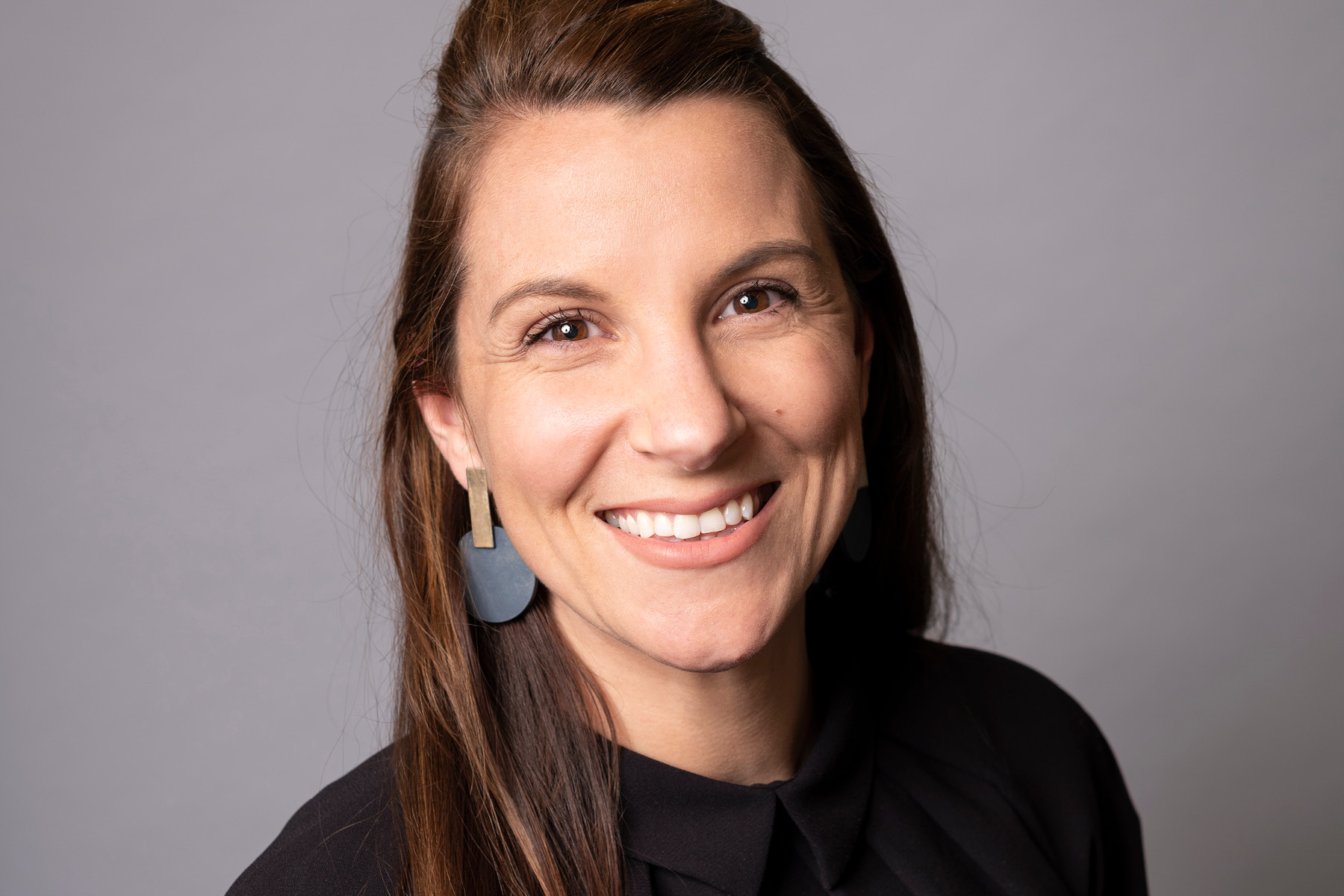 Associate | Workplace Sector Leader
Philippa is a specialist in designing healthy workplaces, with extensive experience in the interior design industry in the United Kingdom and Australia.
As the Victorian Workplace Sector Leader, Philippa has spear-headed the growth of BLP's offering in workplace design across multiple sectors, including health care, education, justice, and science + technology. Designing welcoming, efficient spaces that promote social, mental, and psychological wellbeing is at the core of her design practice, which reflects BLP's ethos and focus on inclusivity and human centred design.
With extensive knowledge of the entire project cycle, Philippa adds value during the early phases by uniting and guiding project stakeholders through the briefing and engagement process, and she is a natural leader when it comes to problem solving. 
Philippa leads with authentic and transparent communication and maintains a collaborative approach throughout the project's lifecycle to achieve impactful, successful outcomes.
Connect with Philippa
LinkedIn
Email
28.2.19 Philippa Sharp joins BLP to strengthen Workplace offering