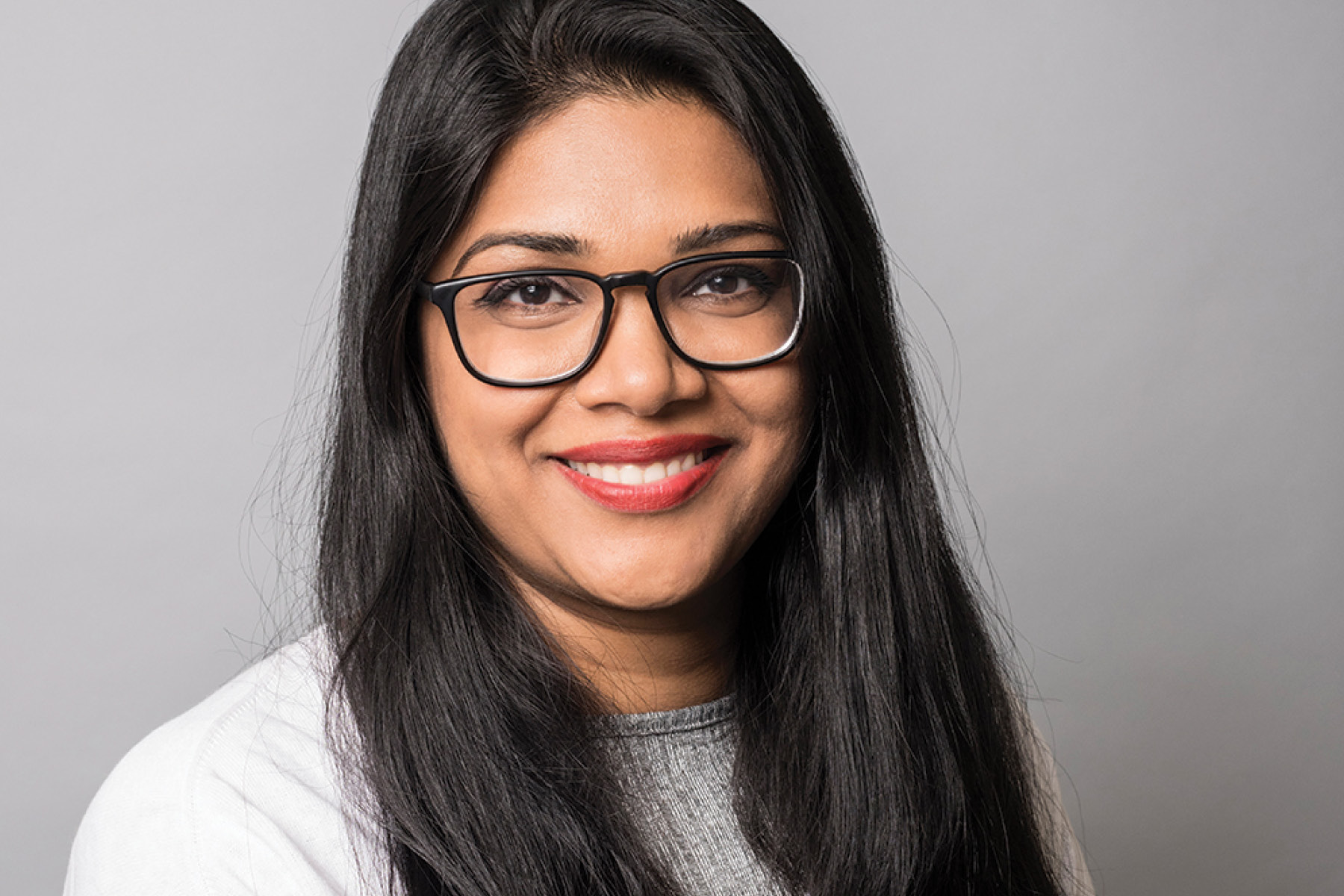 Associate | Workplace Sector Leader
Smitha is the NSW Workplace Sector Leader, leading with years of interior design experience working in Australia and internationally. Combining her expertise across multiple sectors, including education and health workplaces, Smitha is a thought-leader who has led projects of varying size, scale, and complexity for both integrated and fit-out projects.
She applies her expert knowledge in workplace strategy, feasibility reviews, design, and construction to create efficient and functional places for people to work, heal and learn. Smitha has a deep appreciation for the synergies that span different workplace environments, and she combines her innovative thinking with insights into new ways of teaching, learning, and working to inform and inspire positive outcomes that work for the organisation and its people.
Her varied interests in architecture, photography and fine art underpin her sophisticated approach to spatial design, and her expertise in navigating complex stakeholder relationships creates a highly collaborative working environment.
Connect with Smitha
LinkedIn
Email