BLP is delighted to announce the appointments of  Sydney Interior Design Leader Bradley Schott, and Senior Interior Designer Rebecca Yeo. The expertise in their respective fields will provide the growing BLP team with leadership and support.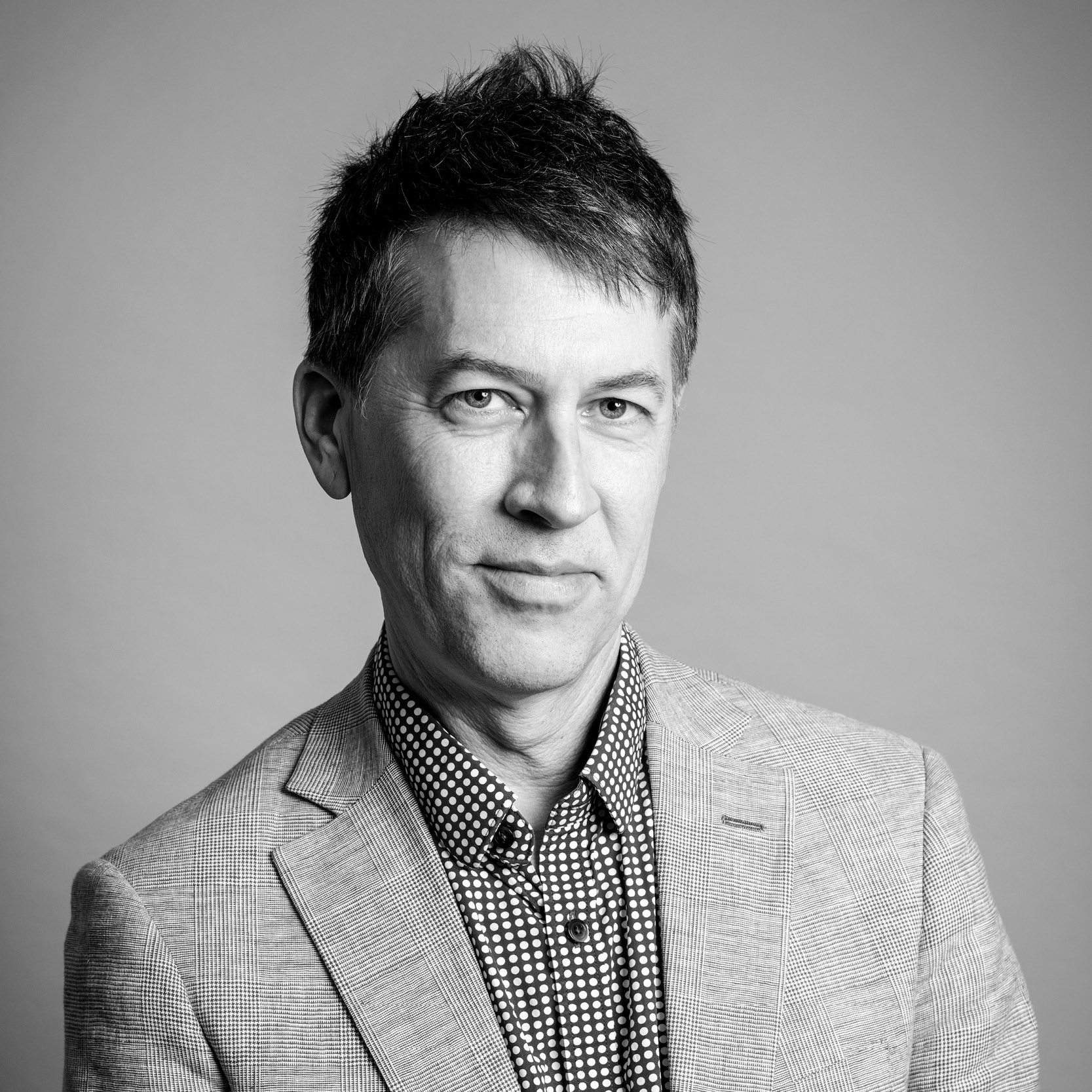 Design creates value from nothing more than ideas and human skill, and has the power to change people's thoughts and actions. I believe designers have a responsibility to maximise the value we create, and to ensure the change we facilitate is change for the better.   
Bradley Schott is a highly accomplished Interior Designer with a key expertise in workplace design and education, as well as broad cross-sector experience. With over 20 years' experience in interior design, Bradley is a thoughtful and attentive leader with a friendly and personable style. Bradley is results-focused with a willingness to engage and compromise in the interest of the best outcome.
Bradley's recent projects include the Sydney Headquarters for the Australian Institute of Company Directors, and the award-winning Hanna Nuemann Building for Mathematics and Computer Science at the Australian National University. His eye for detail and ability to retain design integrity through the delivery process provides the best results for all stakeholders.
Bradley has joined the BLP Sydney studio as Interior Design Leader.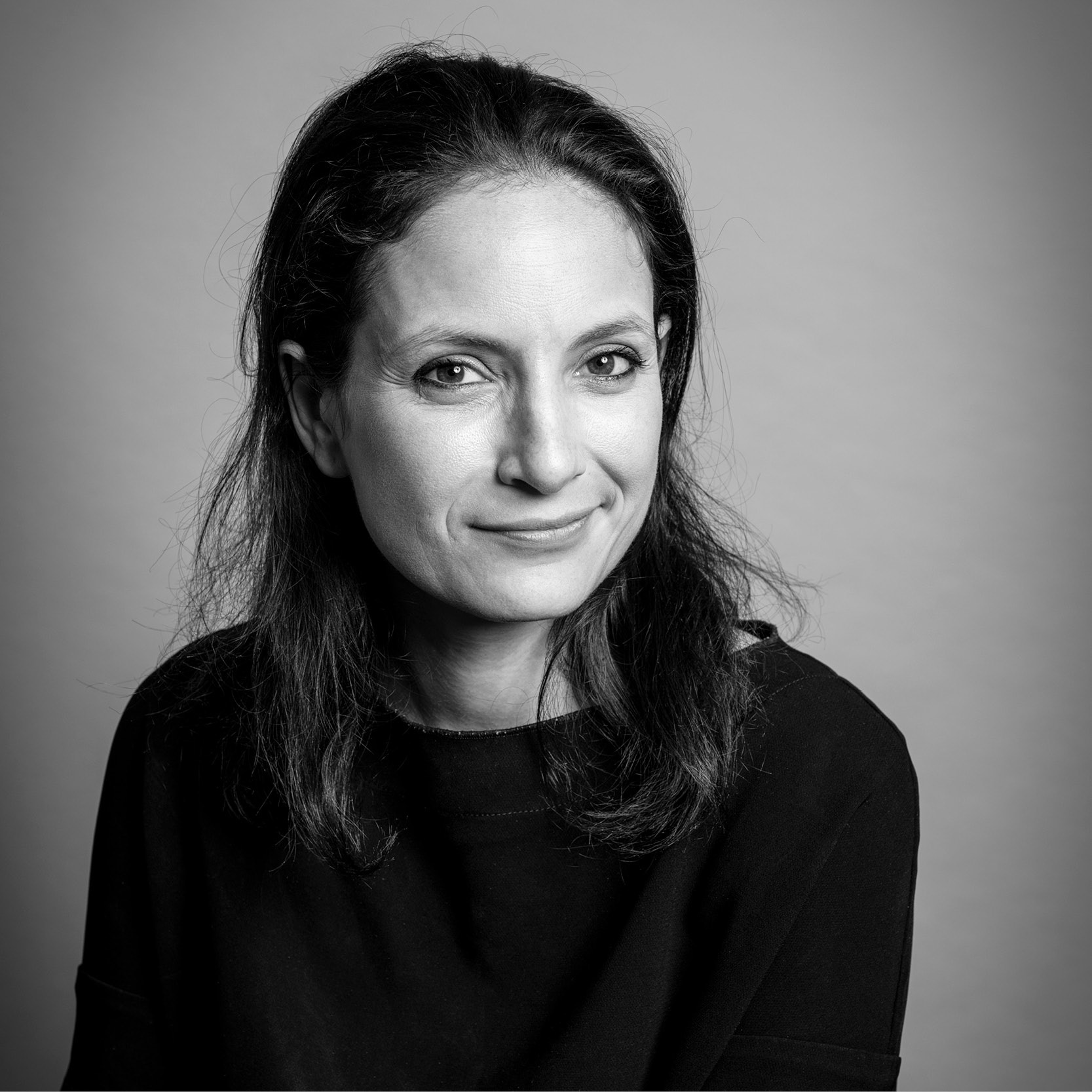 Health projects are one of the most challenging spaces to shape, and also one of the most rewarding. Well-designed health spaces significantly contribute to both improved patient outcomes and better work environments for clinicians – I love being part of making that happen.   
Rebecca has extensive experience in designing workplace, community and caring environments. Working exclusively for the Health and Research sector for the last 10 years, she has developed a detailed understanding around planning work spaces, health environments, and public spaces and how these environments affect both patients and clinicians.
As a team leader on award winning projects, Rebecca has worked from concept design to delivery, managing multiple stakeholders with nuanced, complex relationships.
Rebecca has joined the BLP Sydney studio as Senior Interior Designer.
Director Tara Veldman commented:
As team BLP grows, we ensure our creativity, passion and performance are always industry leading. We are very excited to have Bradley and Rebecca onboard for this. 
On behalf of Directors Tara Veldman, Ron Billard, David Leece and Mark Mitchell, BLP congratulates and welcomes our newly appointed team members.