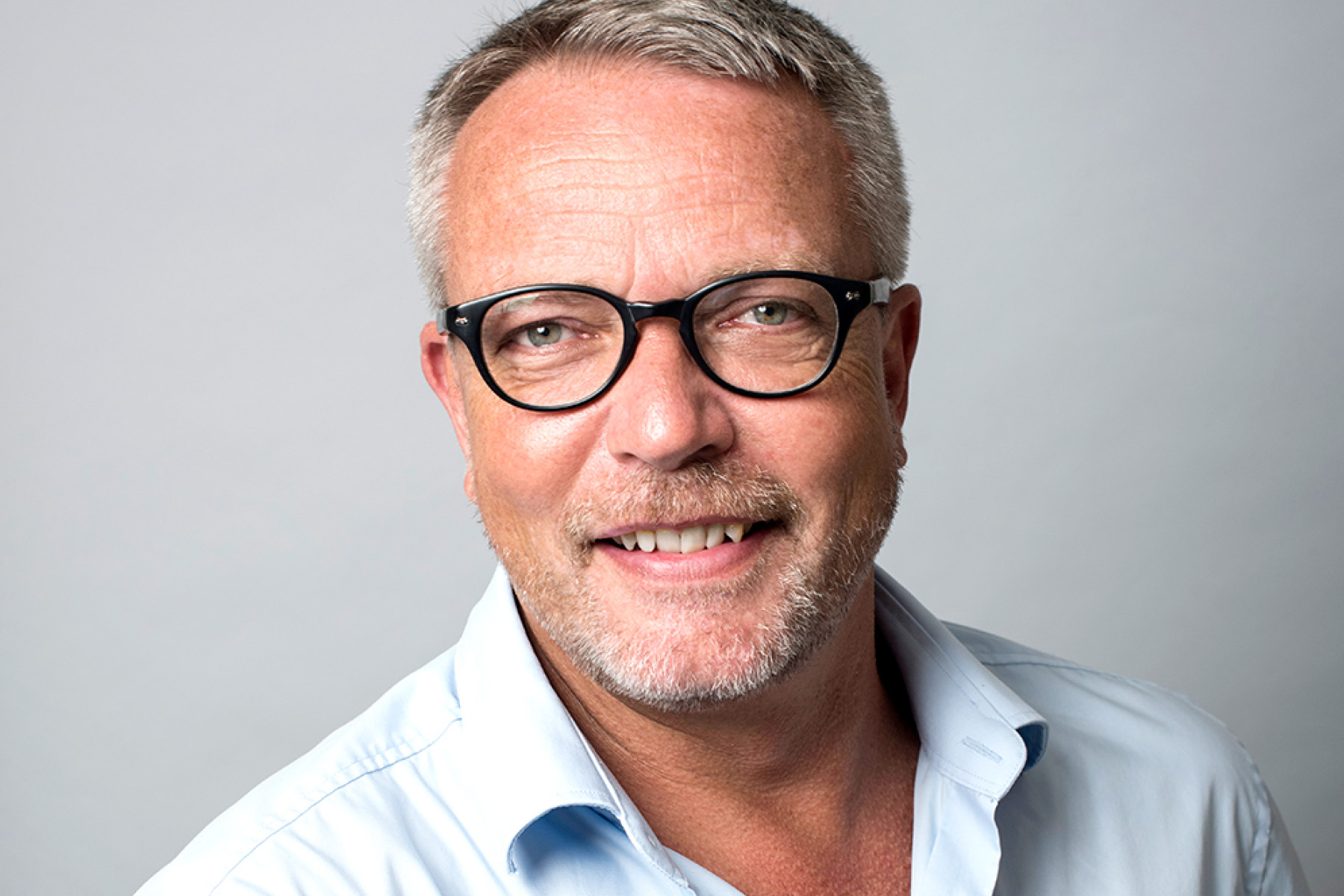 Principal
With 28 years of experience in delivering complex, large-scale healing environments in Australia and the Middle East, Adam has a respected reputation in the industry for successfully delivering health projects.
As a Director at BLP, Adam leads with clear ambition to achieve quality outcomes in social infrastructure. He has worked extensively to lead the implementation of new processes to increase performance, productivity, and workflow, to achieve quality delivery both internally and for projects. Adam is an experienced designer with an extensive array of skills in contract administration, construction and delivery. As a delivery expert,  he adds significant value by drawing on best practice and lessons learnt to maintain the integrity of design, detail, and quality throughout the project lifecycle. 
Adam brings expertise in design management, client liaison, procurement, and risk analysis, and he brings out the best in project teams through empathy and lively collaboration.
Adam is fascinated by cities, from transport through to art, the integration of landscape and the spaces in between.  He sees his role in architecture to create social infrastructure that is uplifting, gives back to the community, and leaves a positive legacy.
Professional Affiliations Architects Registration Board NSW & VIC Australian Institute of Architects
Connect with Adam
Email