BLP welcomes architects Alessandro Filippi and Bettina Bartos to the team as two new strategic appointments to augment our Health, Education and Research expertise.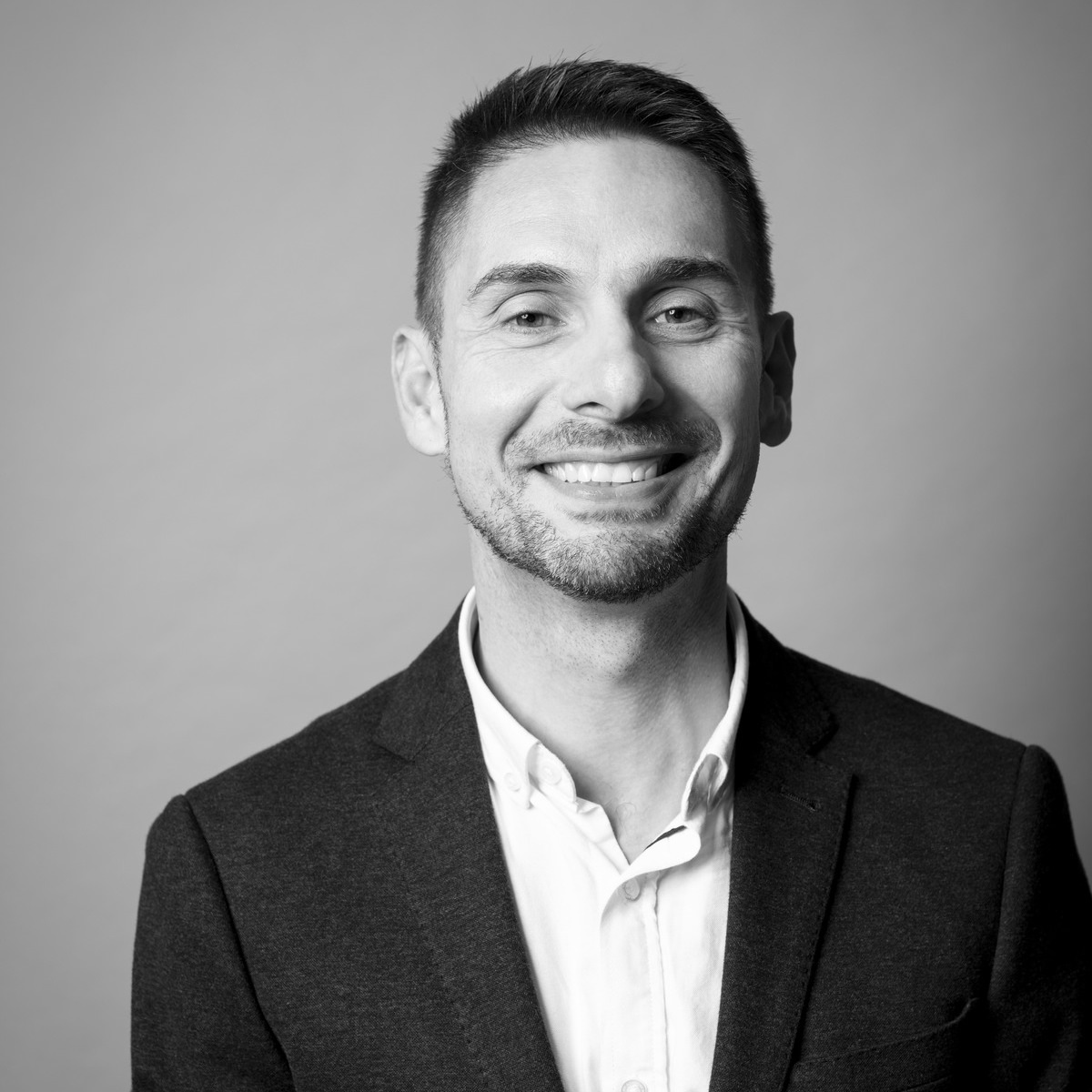 I am passionate about health architecture and I'm excited to continue my work in this sector with BLP. I'm joining a creative and vibrant team with incredible opportunities to deliver world leading architecture which elevates the user experience and the quality of our built environment.
Alessandro has 19 years' experience in the architectural profession, with the past 16 years focused on healthcare buildings and medical planning. He is passionate about working on healthcare projects and enjoys the opportunities to work closely with clients and end users to deliver innovative design solutions.
Alessandro has worked with significant health clients and contractor groups including Health Infrastructure, The Chris O'Brien Lifehouse, Sunshine Coast University Hospital, Lendlease and Brookfield Multiplex.
Recently Alessandro was Project Leader for the Wyong Hospital Redevelopment which included a new Clinical Services Building and refurbishment works to the existing hospital. He has also been Project Leader for the Westmead Hospital Redevelopment, including precinct masterplan, concept design and scheme design for a new Acute Services Building.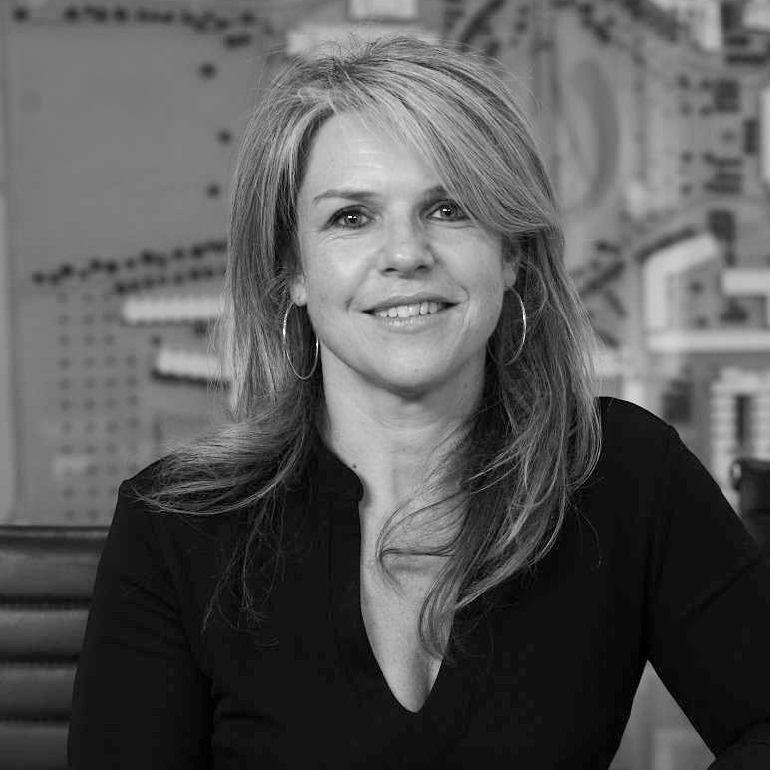 In the past I've enjoyed working with BLP on a project by project basis, it's exciting now to be a permanent member of the BLP team! I have a particular interest in the Science +Technology, Education and Justice sectors and am looking forward to pursuing future opportunities across these and other areas.
Bettina Bartos is a highly experienced Architect whose focus is on the design of Education, Science and Research facilities. She has worked consistently in this building typology – both nationally and internationally, for over 25 years. In addition to this, she also has expertise across a wide range of sectors including Justice, Residential, Master Planning, Commercial and Hospitality projects. 
Bettina has tutored in design at the University of NSW and lectured at various NSW Schools. In addition, she has been a speaker at numerous architectural design conferences around Australia.
Director Tara Veldman commented:
This is an exciting time for BLP in this period of growth. We value the knowledge and experience that Alessandro and Bettina bring to us and look forward to a strong future ahead.
On behalf of Directors Tara Veldman, Ron Billard, David Leece and Mark Mitchell, BLP congratulates and welcomes our newly appointed team members.