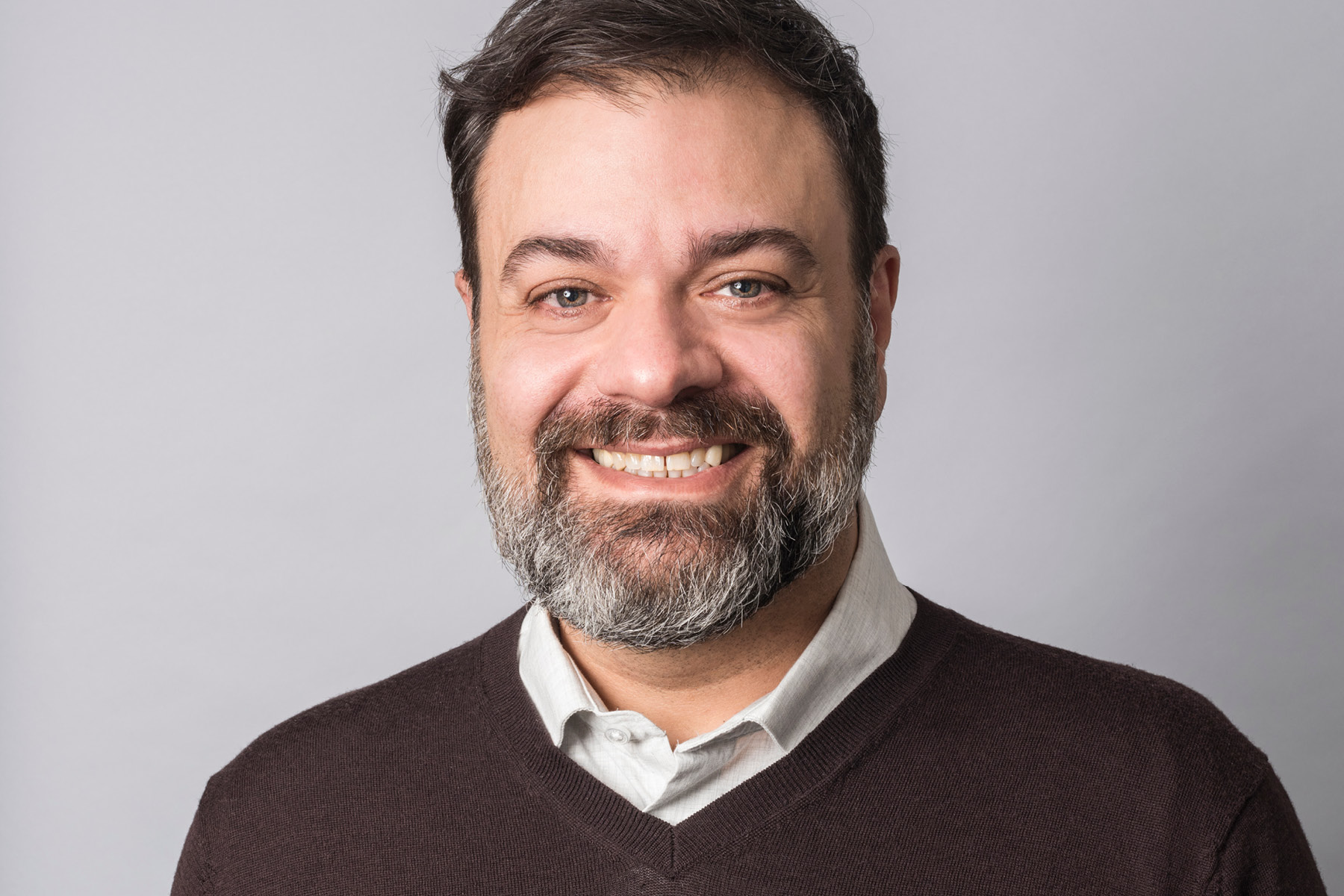 Principal | Education Sector Leader
Ariel purposefully leads the team in his role as Education Sector Leader at BLP with a varied international portfolio of experience refined across all typologies of learning environments and mixed-use projects.
Leading with an expertise in urban design Ariel has managed new and adaptive reuse projects in live environments, bringing a people-first led approach to his work. Being mindful of the buildings' surroundings and context, Ariel enhances a sense of identity, functionality, and amenity. He has an innate ability to navigate complex problems and client relationships with ease.
Ariel is dedicated to sharing his expertise and knowledge through design forums and reviews as both a Principal in the business, and as an expert among peers and client partners. He has held tutoring roles at the University of Buenos Aires and is an active member of education industry group.
Professional Affiliations Australian Institute of Architects
Connect with Ariel
LinkedIn
Email