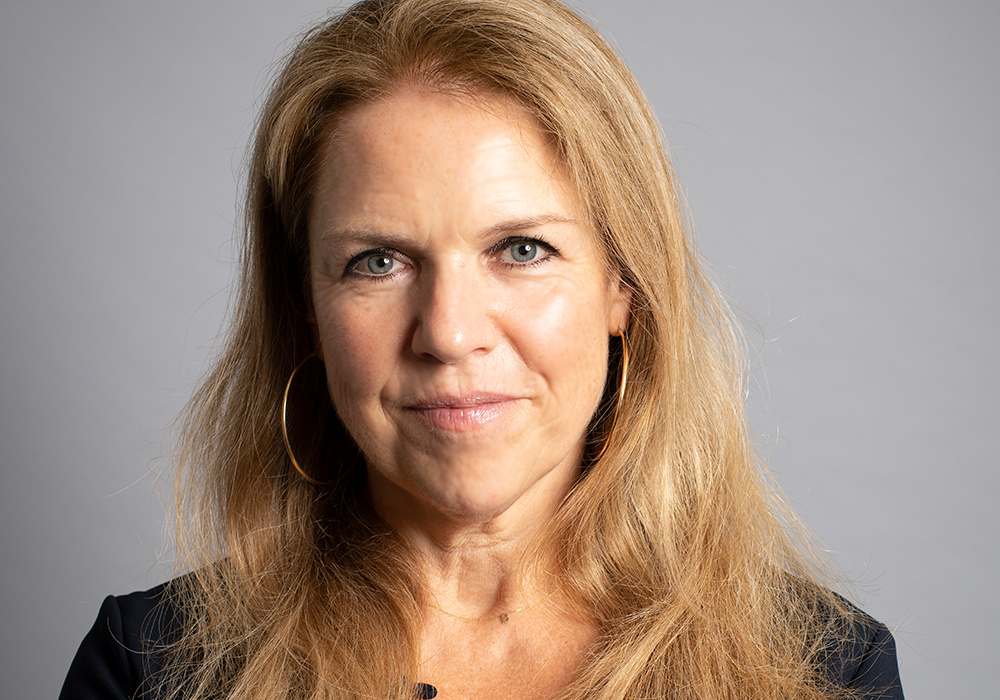 Associate | Science + Technology Sector Leader
Bettina is a highly experienced Senior Project Architect whose focus is on the design of Science and Technology Facilities. She has worked consistently in this building typology – both nationally and internationally, for over 25 years.
With particular expertise in Research, Science and Education, Bettina has completed a significant number of projects for high profile Research Institutes, and has worked with major universities including the University of Wollongong, the University of South Australia, Charles Sturt University and the University of Sydney.
Complementary to this experience, Bettina is also particularly skilled in Brief Development of highly complex building types and has a particular interest in Stakeholder and User Group interface and its role in the design of the laboratory and education environment.
Connect with Bettina
LinkedIn
Email