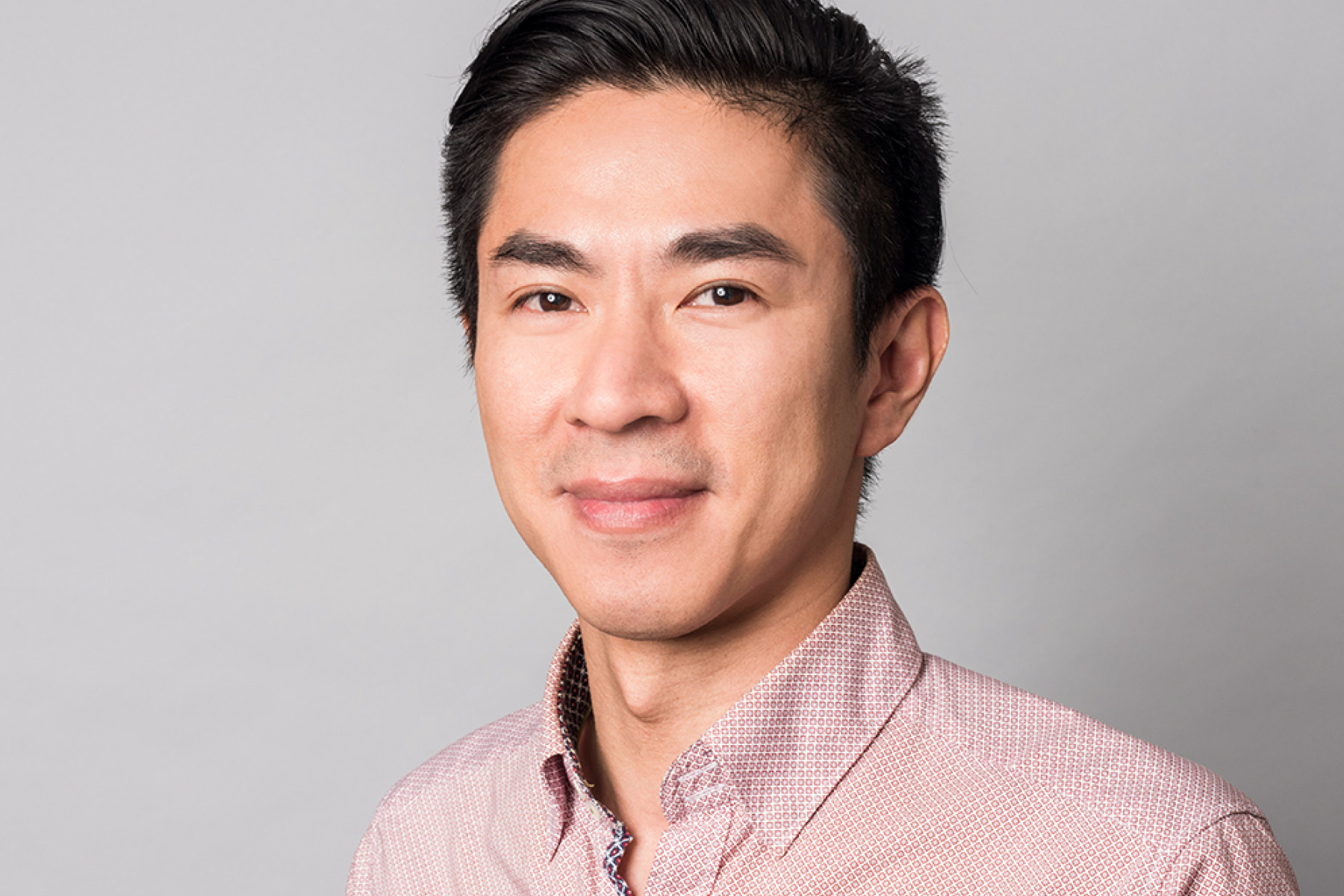 Principal | Science + Technology Sector Leader
As the Science and Technology Sector Leader, Ken is an expert in delivering specialist research, health, and laboratory projects, both in Australia and internationally.
Ken's approach to design is framed by rigour and empathy, and understanding exactly how the researchers, clinicians, technicians, staff, and visitors will use space. Ken draws on his experience in stakeholder engagement and user workshops to uncover opportunities in improving workflow and process, in turn supporting people to do their best work.
Ken's leadership role is focused on expanding the team's technical capability and navigating complex, award-winning projects ranging from $10m to over $2b. As a research laboratory and technology expert, Ken's  ability to span cross these specialised areas enable him to lead the BLP team and industry peers. Many of these projects include PC1 – PC4 labs, and the numerous requirements associated with zoning, high security, containment and hazardous materials. Ken's skills allow the seamless integration of public spaces within these highly regulated environments.
Professional Affiliations Architects Registration Board VIC Australian Institute of Architects
Connect with Ken
LinkedIn
Email