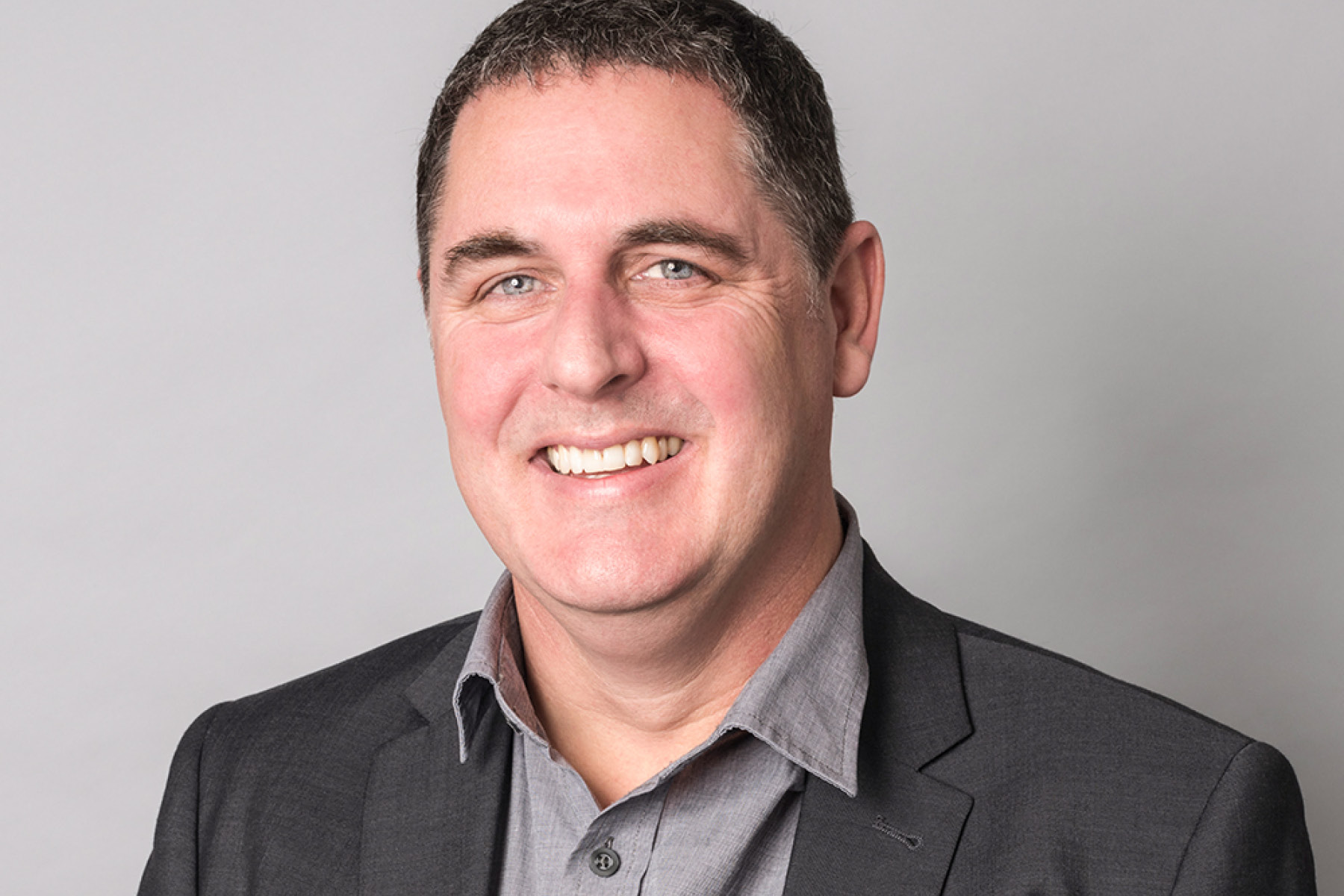 Principal | Health Sector Leader
Mark has been instrumental in the growth, expansion, and specialisation of the healthcare sector at BLP. As a Principal and Health Sector Leader, Mark has successfully managed large scale healthcare projects in Australia, China, and South Africa.
He brings together the art and science of architecture, ensuring that research and user insights integrate into design solutions that respond to the changing requirements of these healing and learning environments.
He constantly strives to push boundaries and solve problems using lessons learnt, smart technology, new approaches, and innovative thinking to raise the bar and create healing environments that positively impact the community. He facilitates transformational human-centred design outcomes that avoid homogenised spaces and offer a hybrid of typologies, enabling occupants to flourish and heal.
Professional Affiliations Fellow, Australian Institute of Architects Architects Registration Board VIC, NSW, WA, QLD & TAS
Connect with Mark
LinkedIn
Email