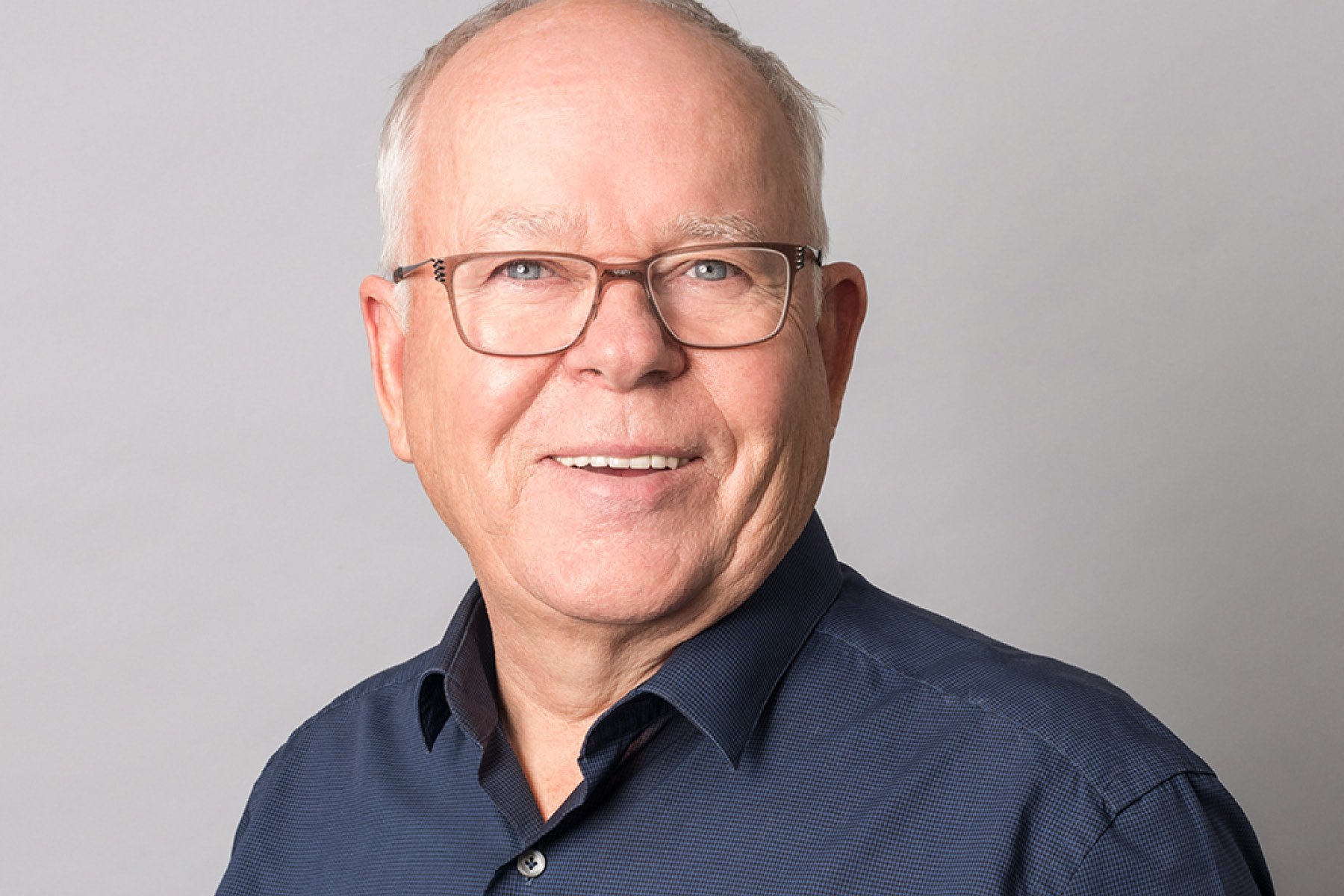 Founder | Principal 
Ron has extensive experience across projects in the health, medical research, university, multi-unit housing, and urban infill sectors. Ron has become widely recognised for his unique expertise in master-planning, and ability to develop places that are inviting, non-institutional, and use best practice, evidence-based design.
Ron's leadership fosters collaboration, high levels of engagement, and innovation through strategic thinking and design. As a problem solver, he sees every project as an opportunity to make a difference. He gets to the heart of what clients and users truly need by actively listening and challenging the brief and preconceived ideas. Through this unique approach, he delivers transformational projects that exceed client expectations and positively contributes to cities and communities.
Ron founded BLP with David Leece – a practice of like-minded, empathetic architects and designers passionate about creating remarkable spaces and places for people to live, learn and heal.
Professional Affiliations Fellow, Australian Institute of Architects Architects Registration Board VIC, NSW, WA, QLD & TAS
Connect with Ron
LinkedIn
Email