Future proofed design solutions that meet both current and future objectives and that transform spaces into areas which people want to live, work and prosper in.
Masterplanning demands a multifaceted approach that combines the principles of campus planning, urban planning, transit planning, and sustainability. We work closely with key stakeholders throughout the process, ensuring our design solutions aligned with their research and findings following their community reach-out initiatives.
Our work reflects our core concerns of creating communities and place: finding a balance of business and social requirements. Our team believes in working across disciplines and to help clients develop innovative yet realistic integrated solutions to tough problems. We accomplish this with the fusion of ideas generated, our diverse experts, and external knowledge leaders.
Our team includes a diverse array of expertise with an expert knowledge in strategic, regional spatial planning and thinking. This diversity of experience (and our ability work across scales and different realms) enables us to ensure the frameworks align with regionally strategic objectives whilst responding to community-based, locally specific issues.
We are passionate about creating engaging and intelligent places that are able to adapt and evolve to meet the future needs of our communities, whatever they may be.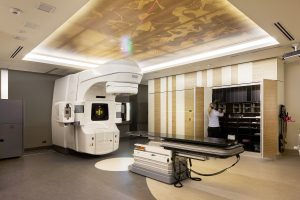 BLP to undertake Masterplanning Services for National Proton Beam Therapy Centre