Our Clinical Health Planners offer value added benefits not only to the design team but more so, to the client.
With the knowledge and depth of experience our clinical health planners have, interpretation of clinical issues is simple and allows the focus to be on solutions. Design solutions are arrived at earlier and less time is wasted discussing options which don't work, enabling the client time to be optimised, real opportunities developed and the project to run more efficiently and effectively for all involved.
Fact checking is undertaken by the BLP planners who are able to teach and explain, reducing the time invested by the client. By challenging the brief and traditional solutions to the provision of clinical services and functional relationships, opportunities arise to consider the provision of new service models, new models of care and how the built form can support the process of change management and business re-engineering.
Applying latest thinking and research on best practice in regard to healthcare design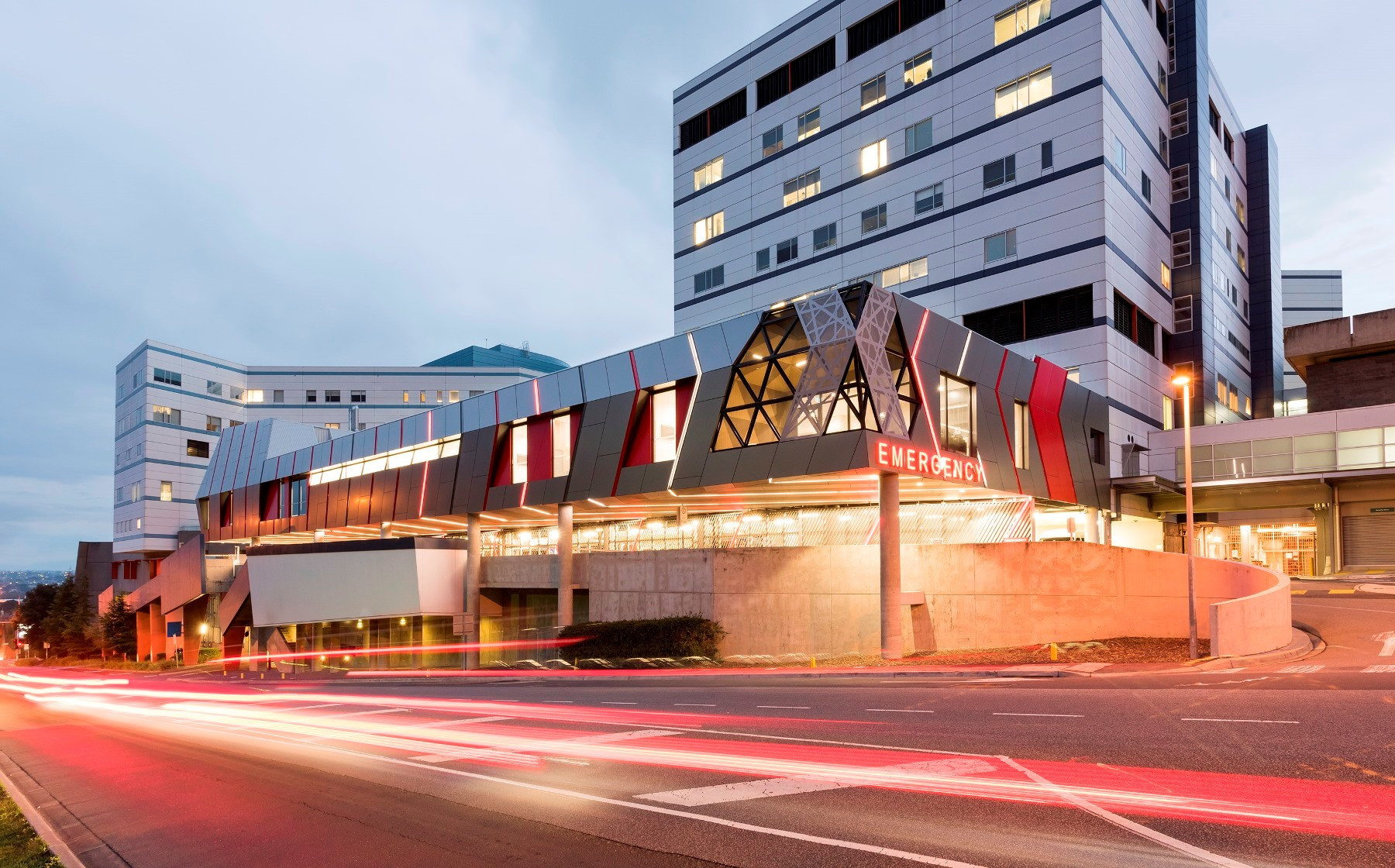 BLP delivers patient-centred Short Stay Unit for Austin Health on Austin Hospital Campus