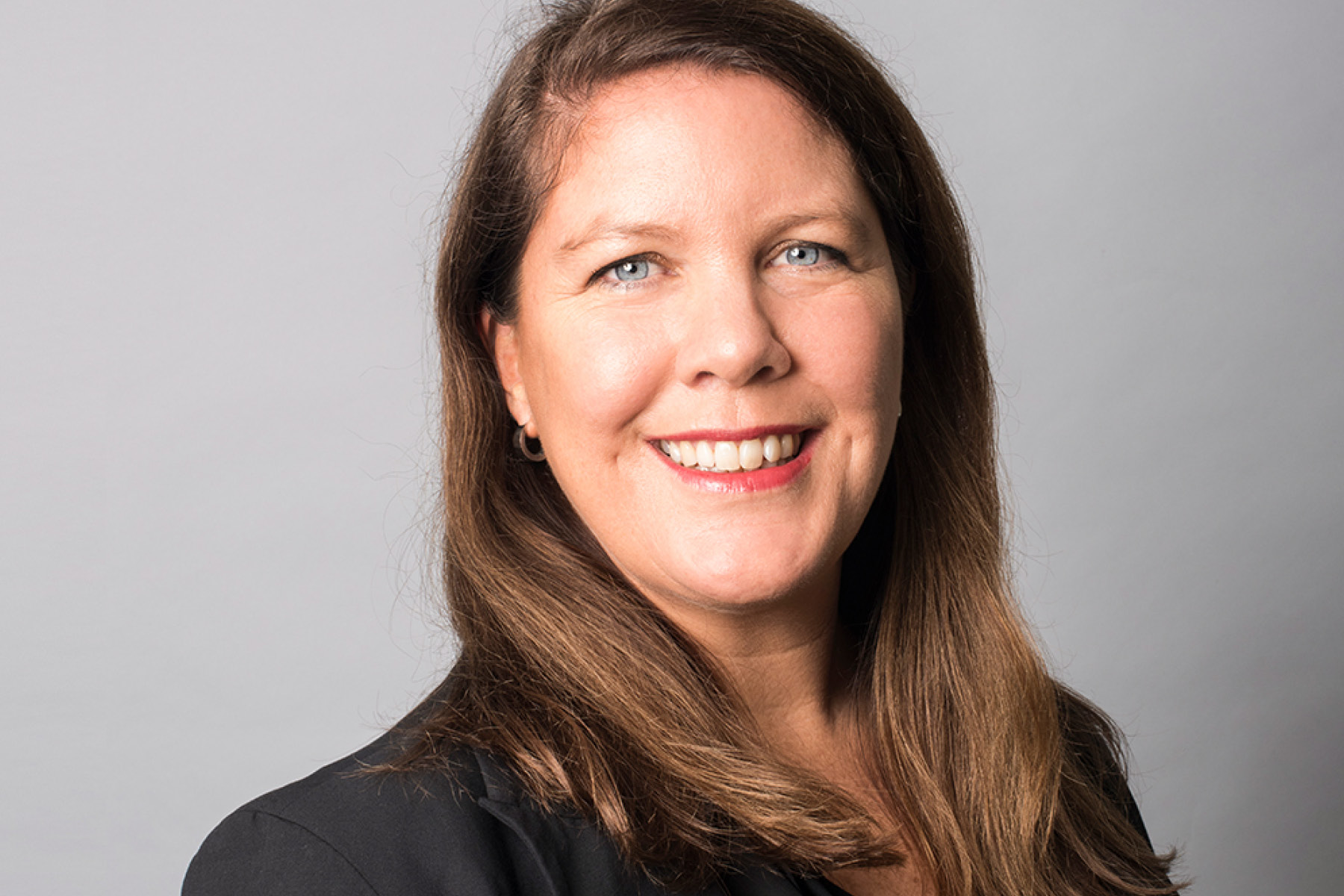 Managing Director | Principal | Health Sector Leader
Tara is the Managing Director and Health Sector Leader instrumental in the expansion of BLP. She brings extensive international experience and a dedication to designing a healthy world in a cross-section of spaces, including hospitals, health hubs, education precincts, high-tech research labs and residential communities.
Tara is fascinated by how buildings and spaces make people feel. Underpinning projects with Evidence-Based Design, 'Tara's work exemplifies innovation, strategic thinking, and best practice. She is a regular contributor to health design conferences and seminars, presenting alongside some of the world's most respected thought leaders in the sector at home and abroad.
Tara's ability to communicate ideas and challenge the concepts and perceptions that people often have is profound. She can navigate the complexities of multiple stakeholders, competing opinions, time, and budget constraints with ease.
Professional Affiliations Bond Nederlandse Architecten (Professional Association of Architects) Architects Registration Board Australia Institute of Architects NSW National Association of Women in Construction (NAWIC)
Connect with Tara
LinkedIn
Email